Online bead pattern editor for everyone
Bead Pattern Maker lets you create pattern designs in just a few clicks. It covers various free online editing tools, so you can create pattern designs easily.
Why choose Bead Pattern Maker
Bead Pattern Maker offers a wealth of powerful tools to enhance your bead pattern design process. Easily convert images into patterns, create personalized color palettes, and add effects. Discover some of our most sought-after features.
Transform your pictures into stunning designs.
Turn your photos into art with ease, no artistic skills required. Simply click to convert your images into appealing designs. Showcase memories, decorate your home, or make a statement with stunning results. Quick, easy and accessible to everyone. Start unleashing your creativity now.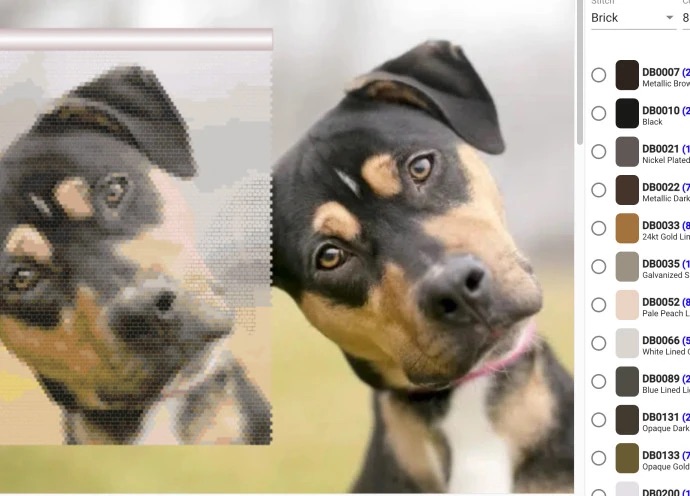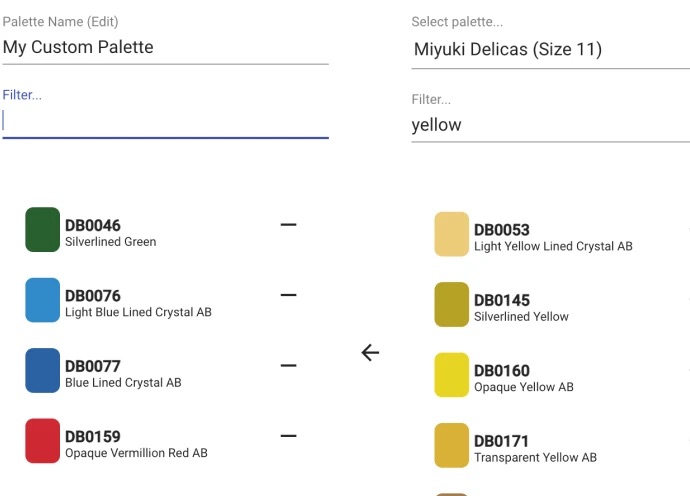 Create personalized color palettes
Easily personalize your design colors with custom palettes. Perfect for those who want to use existing bead colors. Make your designs unique and reflective of your style with just a few clicks. Start creating your custom color palettes today!
Print or download as PDF for sharing or future use
Upon completion of your masterpiece, you have the option to bring it to life by either printing it or exporting it as a clear and detailed PDF. This feature gives you the flexibility to share your creation with others, whether it be with friends and family, or on social media.
What do our users say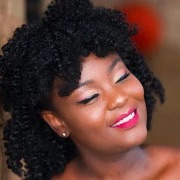 Loving this pattern maker! User-friendly and easy import of images. Highly recommend.
Sarah J.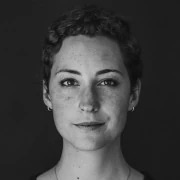 Best pattern making software I've used. Detailed instructions and color adjustments. A game changer.
Elizabeth B.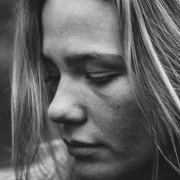 Highly recommend this app. Simple to use, professional results. Already received compliments on my work.
Charlotte H.